Houston Storage Unit Blog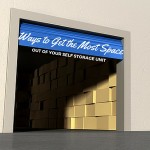 July 21, 2016
Categories: Storage Tips
The value of having a self storage unit is that a good deal of excess items that you might be inclined to otherwise throw away can instead be stored safely in protected surroundings. Yet making the most effective use of all of the space for your ...
Read More »
---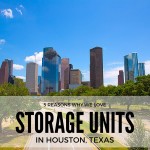 June 20, 2016
Categories: Self Storage Units
A welcoming presence in Houston is what awaits those either visiting or coming to move to this fair city. As a business offering storage units in Houston, we've gotten a front row seat to watch this city's continued growth. We've seen positive ...
Read More »
---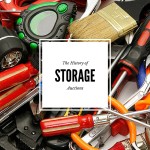 May 27, 2016
Categories: Self Storage Auction
The concept of using a self-storage unit is a relatively recent phenomenon, given the fact that the storage facilities that people are used to seeing didn't really exist until approximately 50 years ago. Since that time, the ups and downs of the ...
Read More »
---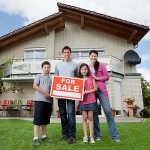 May 13, 2016
Categories: Storage Tips Useful Ideas
The major chore that comes with the sale of a home is often focused on being able to come to an agreement as quickly as possible. That process can drag on if a home still gives off the appearance of being lived in.
---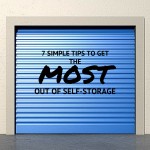 April 18, 2016
Categories: Storage Tips
When it comes to self-storage, there's really no one-size-fits-all solution when it comes to getting the most out of using this service. Houston storage units can come in all types of sizes in different areas and offer competing prices, but ...
Read More »
---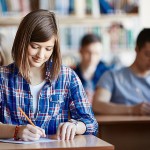 March 29, 2016
Categories: Self Storage Units
The life of a college student who comes to the Houston area to further their education is one that can be hectic once things wind up for either an extended break or the end of the school year. That's because going home for the next few weeks or ...
Read More »
---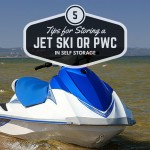 February 24, 2016
Categories: Storage Tips
Getting out on the water and using your jets skis or personal watercraft makes for fun times. However, the issue of storage for those items when not in use can be cause for concern and might entail using a storage facility to deal with the ...
Read More »
---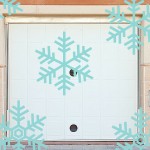 February 9, 2016
Categories: Storage Tips
While the heat of a Houston area summer can sometimes seem unrelenting, sometimes the winter months bring with them conditions that also aren't always pleasant to live under. From the perspective of a storage unit, this can relate to whether ...
Read More »
---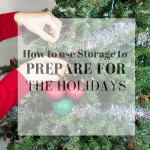 December 16, 2015
Categories: Self Storage Units
Every year, the holiday season in the Houston area brings with it fun and frolic as family and friends get together to enjoy this special time of year. In the buildup to the most celebrated days on the calendar, trees are put up, presents are ...
Read More »
---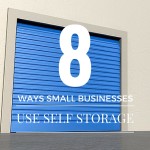 November 11, 2015
Categories: Business Storage
Are you a business looking for self storage in Houston, but do not know if it provides the right type of benefits for you? When you own a business, there are a number of storage options available, but that does not necessarily mean they are the ...
Read More »
---
A-AAA Houston Storage
7625 North Loop East
Houston, Texas 77028
Phone (713) 670-7272




OFFICE HOURS
Monday - Friday 9 a.m. - 6 p.m.
Saturday 9 a.m. - 6 p.m.
Sunday 10 a.m. - 3 p.m.
GATE HOURS
Daily 6 a.m. - 10 p.m.